Whats Included?
Win A Giveaway
During any one of our giveaway Campaigns all active members will be automatically entered!
Product Discounts
All Members get 20% off any purchases at anytime. Discounts will be automatically applied at checkout when your email is entered.
Exclusive Access
As a member you get to be involved in our giveaway builds. You will have the opportunity to vote on what we should giveaway as well as vote on how we build our giveaway items.
The members only page also will include exclusive products, content only available to our members.
Manage/cancel your membership at anytime under the my account section.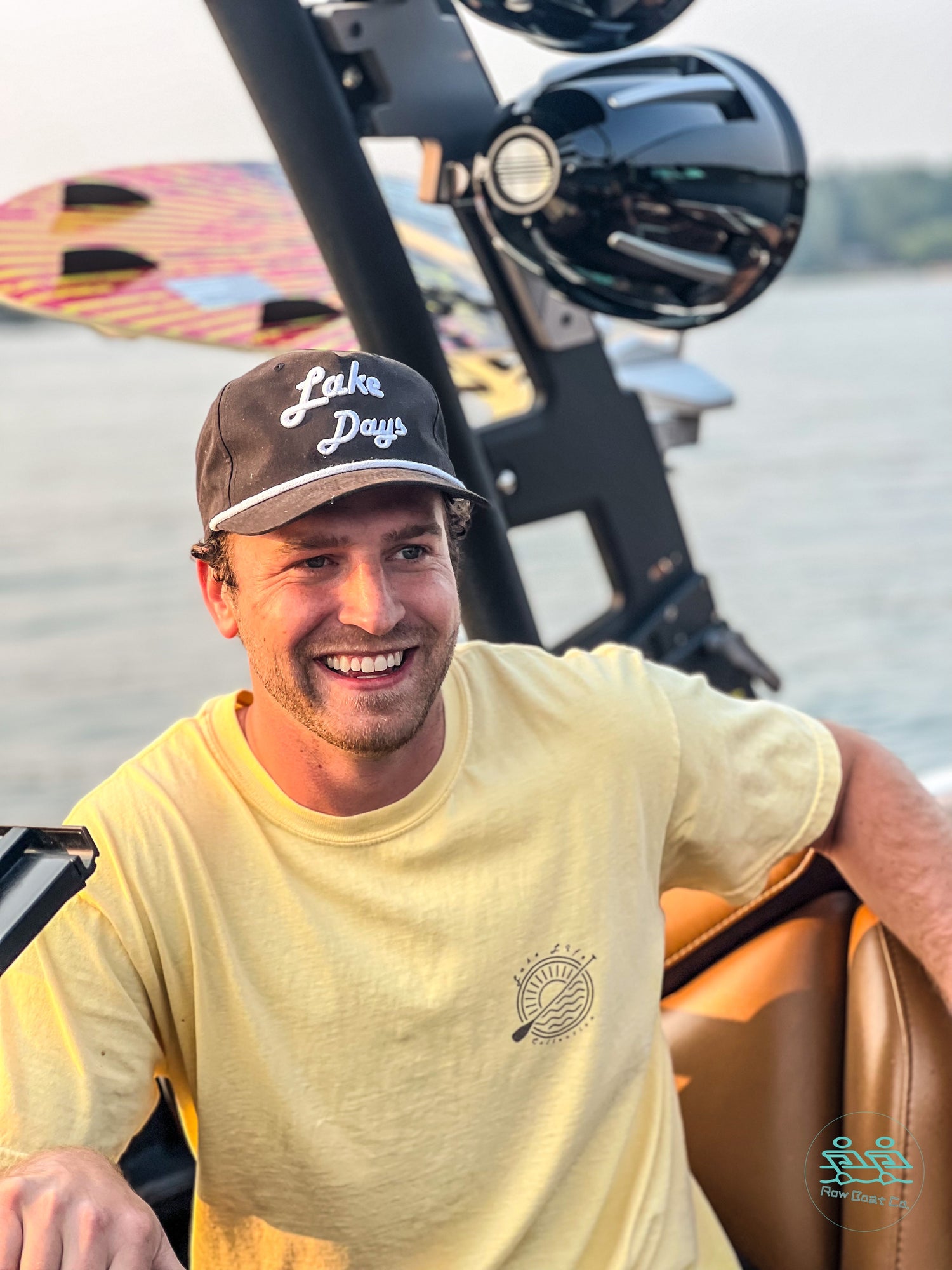 Our Story
We have never seen an unhappy person on a boat.
To us: getting away from all the worlds distraction means sitting on a boat, with our favorite beverages, friends and family. We exist to bring the weekend feeling of a getaway back to everyday life.
So, whatever defines your getaway, we encourage you to join our membership and: "Find Your Boat"
Our members and customers provide us with the opportunity to share these experiences through our giveaways. Sign up today.
Sign Up